Seagate
Seagate 1TB One Touch USB 3.0 External Hard Drive (Black) - STKB1000400
Regular price
LE 3,300.00
LE 0.00
Unit price
per
The Good Things Add Up

Think about it. Photos, movies, documents. Phones, tablets, laptops. Your digital world is made of many parts that add up fast. Because we believe that managing all these files, across all these devices, should be easy and not a burden, we designed a family of premium portable storage to help you balance things out.
It's Mini. It's Mine.
Credit-card small and greyhound fast, One Touch SSD blends chic textile design with swift SSD and USB 3.2 Gen 1 (USB 3.0) transfers, continuous backup, plus access to amazing apps like Mylio and Adobe. The result? A personalised, on-the-go solution that lets you seamlessly scroll, edit, organise, and directly stream a huge collection of stored photos and videos.
Back Up Into the Wild
When Sam Larson packed up his tiny Honda Civic and left the midwest for California hills, Oregon forests, and the roaming bison of Utah, he turned to art to share memories and tell stories about the vast landscapes and wild, rugged country he encountered — Americana. With One Touch Special Edition, you can share in those adventures and store your own.
Craving an External SSD With Extra Style?
From crowded subways to bustling streets, the camo-clad One Touch SSD Special Edition is the city dweller's solution for managing files in an urban jungle. Personalise your look with a fun selection of colourful camouflage to choose from and enjoy all the performance and perks of the original.
High Capacity.
Stellar Style.
Refined and understated. Cozy and textured. One Touch comes in an array of styles and capacities made to compliment your signature look. And whether you're storing yearly tax documents or ever-growing collections of high-res photos, capacity won't be an issue.
PC and Mac Compatible
One Touch drives work interchangeably with Windows® and Mac® out of the box (reformatting may be required for use with Time Machine). Easily obtain and add an adapter to use with USB-C connections.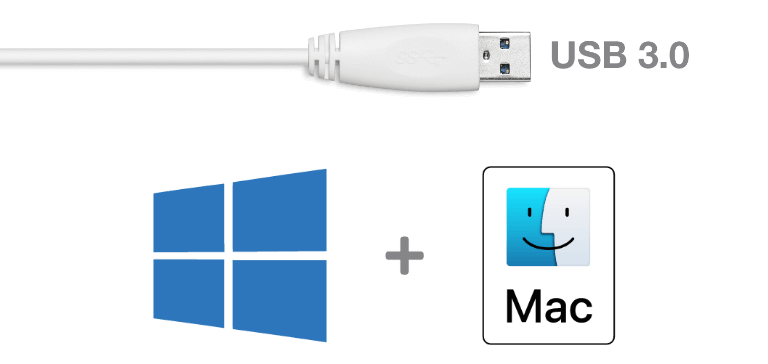 Convenient Backup
With One Touch SSD you can enjoy continuous auto backup, mirror folders for seamless file management, and get the effortless file protection of Sync Plus software.
With One Touch HDD schedule automatic hourly, daily, weekly, or monthly backups to keep all your files consolidated into one place.
Whatever your backup style, One Touch offers an easy-to-use solution for you.
Specifications: